Posted on May 22, 2014
Filed Under Gulf Coast | Leave a Comment
Well not exactly a *new* project. I created and host the tourism/community  related information site: Gulf Coast Information Guide, which is intended to provide all kinds of information for the Gulf Coast from Texas to Florida. Its been around since 1995.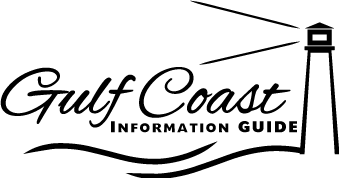 Recently we expanded and gave it a face lift. Its huge. Completely database driven. And all the information is "organic" meaning its self hosted and not simply pulled from other sites or from RSS/XML feeds. So designing the backend services was fun. Data entry and keeping data fresh is, well challenging. But thats always been the problem. Keeping current *useful* data.
Only the Mississippi site is currently online. But the others will soon follow. Just the cosmetics is what I am working/waiting on. I am not good at graphics. Well let me say I am not artistically inclined.
However I am good at database driven systems… so its a good fit.
Check out our work. Better yet volunteer to provide us with some events data for your area if you live on the Gulf Coast.

Share on Facebook
Comments